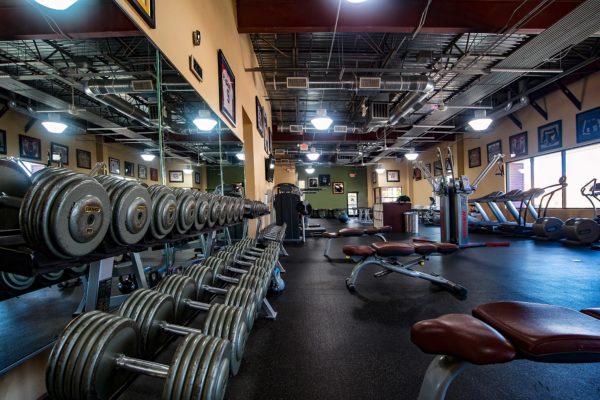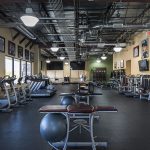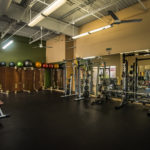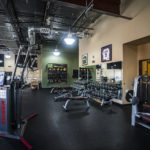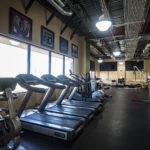 Southwest Clinic
6440 Medical Center Street, #100
Las Vegas, NV 89148
702.222.1000
fax: 702.222.9448
Our Southwest location boasts one of the largest physical therapy facilities in the valley. With over 8,000 sq. ft. this state-of-the-art facility is fully equipped with top-of-the-line equipment and dedicated staff to meet your every need.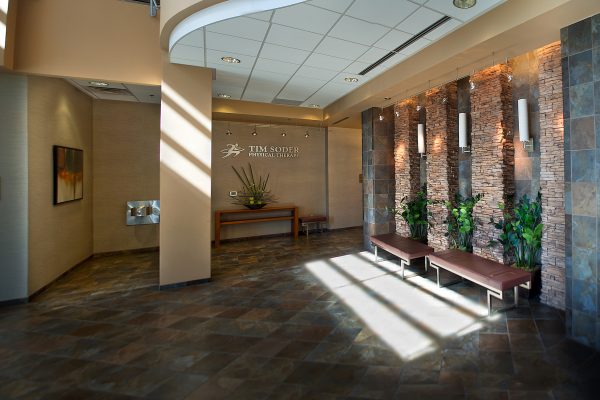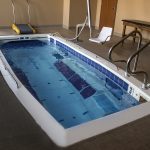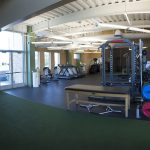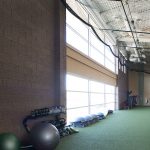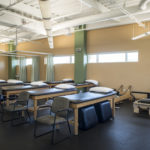 Henderson Clinic
2779 W. Horizon Ridge Pkwy #100
Henderson, NV 89052
702.222.1000
fax: 702.897.1252
Our Henderson location combines convenience with performance allowing for additional workout space equipped with a turf area as well as a workout pool for aquatic therapy.