Our highly trained and caring staff in Las Vegas & Henderson are here to provide the guidance and support that you need. At Tim Soder Physical Therapy, we treat YOU!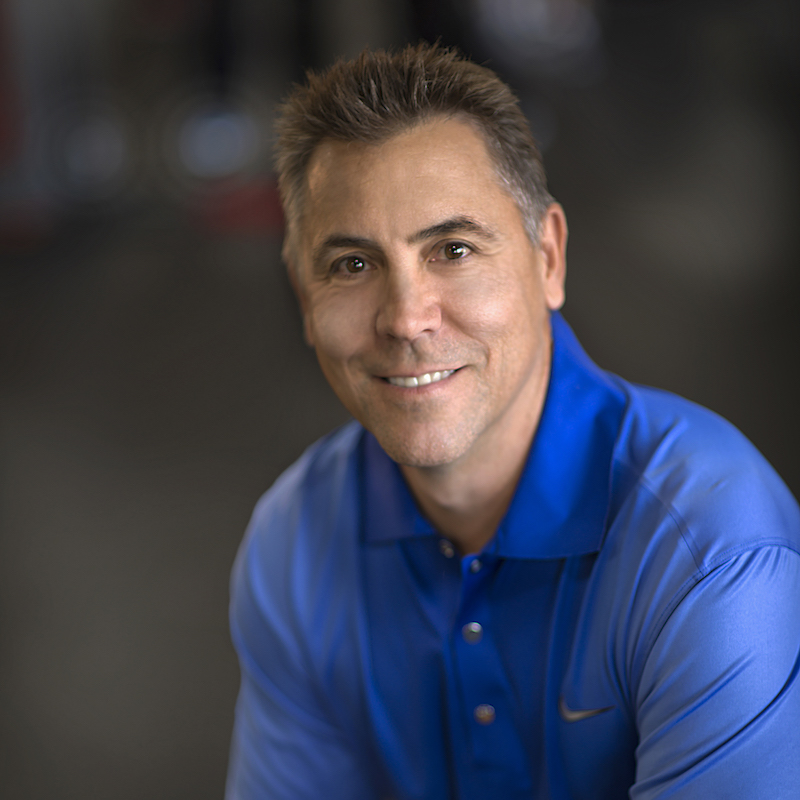 Tim received his Bachelor of Science degree from the University of Nevada in 1990; He then went to the University of Colorado to attain his Masters of Science in Physical Therapy. He practiced physical therapy in Las Vegas for eight years before opening up his own physical therapy and sports rehabilitation clinic in 2000. Tim splits his time between both our Southwest & Henderson locations.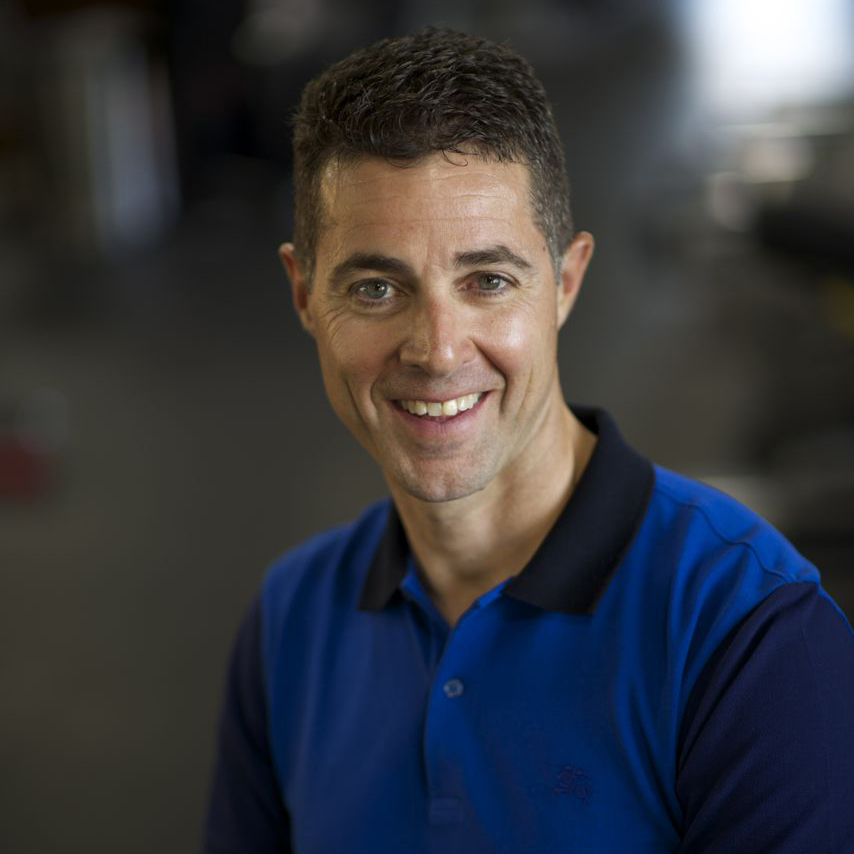 Joe received his Bachelor of Science degree at the University of Las Vegas, then continued on to earn his Masters in Athletic Training from San Jose State University. As a co-owner he is the head trainer and treats patients at our Southwest location.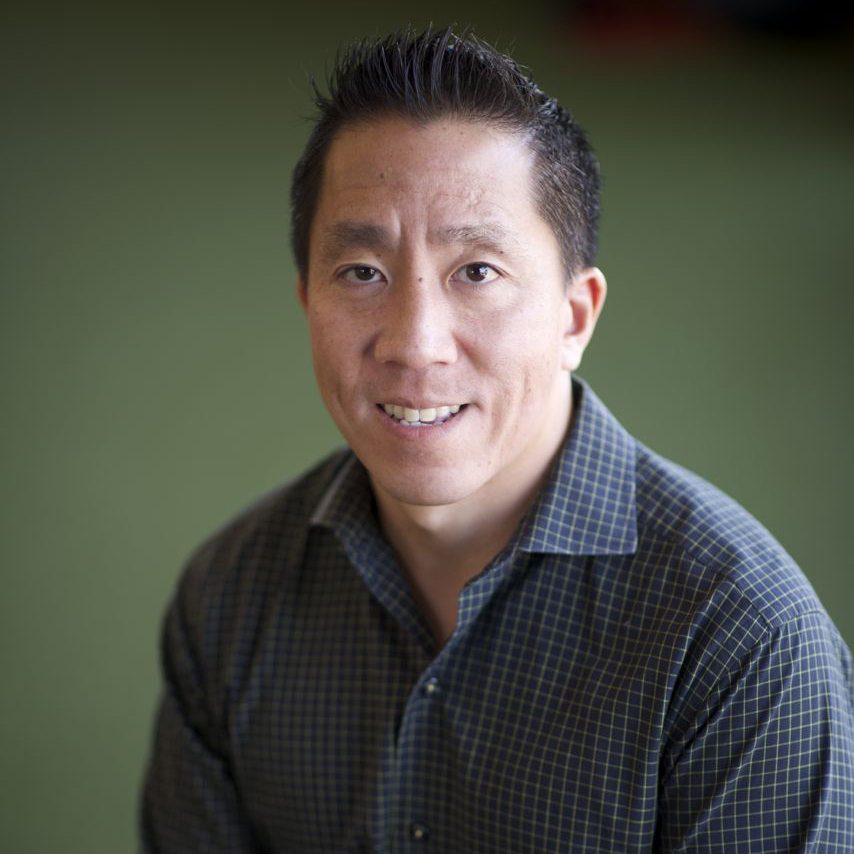 Calvin received his Bachelors of Science in Psychology 1999; He then went on to obtain his Masters of Physical Therapy in 2001. He has been with Tim Soder Physical Therapy since 2002. As a co-owner he manages and treats patients at our Henderson clinic.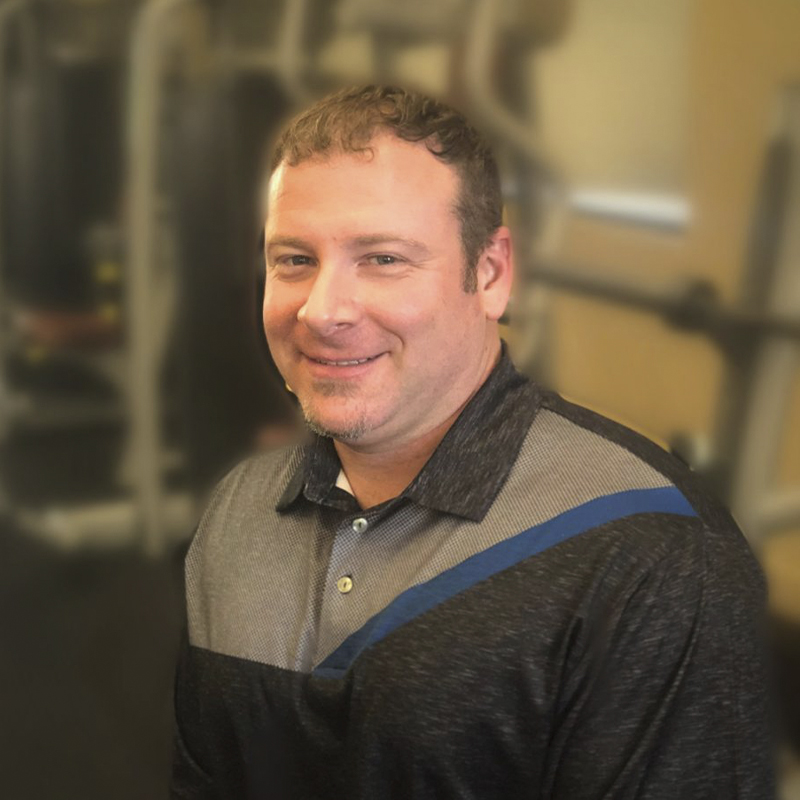 Matt received his BS in Exercise Science from SUNY Buffalo in 2000. He interned at UNLV, earning CSCS certification in 2002. He graduated from SUNY with DPT in 2005. He worked at TSPT in 2005-2012 and recently rejoined our team in 2017. Matt is certified in dry needling. As a co-owner he manages and treats patients at our Northwest clinic.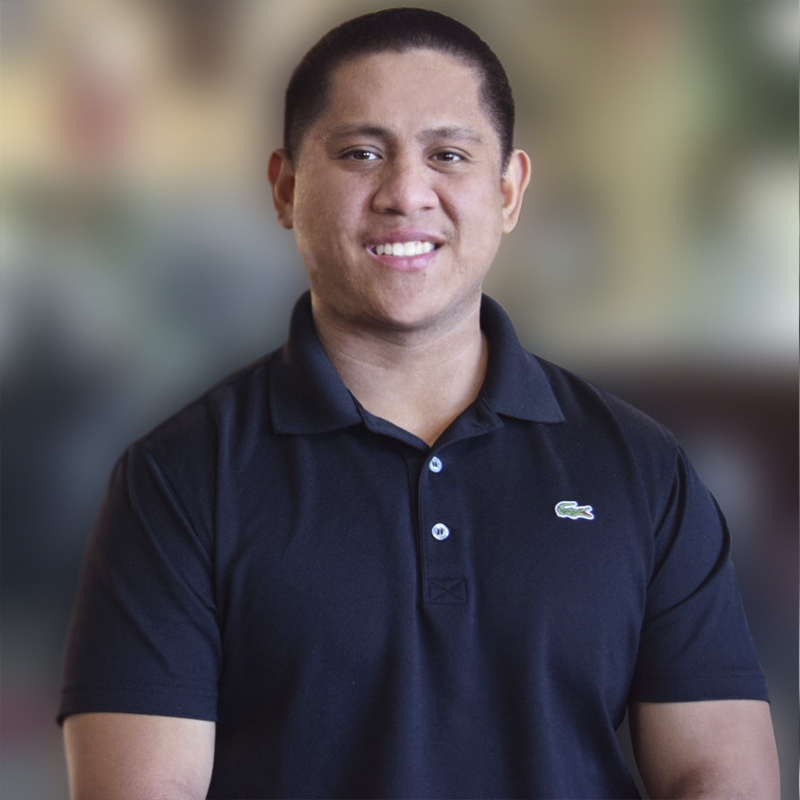 Karlo is a Los Angeles native who received his bachelor's degree in kinesiology from California State University, Northridge in 2013. He is a 2017 graduate of the DPT program at Touro University Nevada and is now working at both the Southwest and Henderson locations.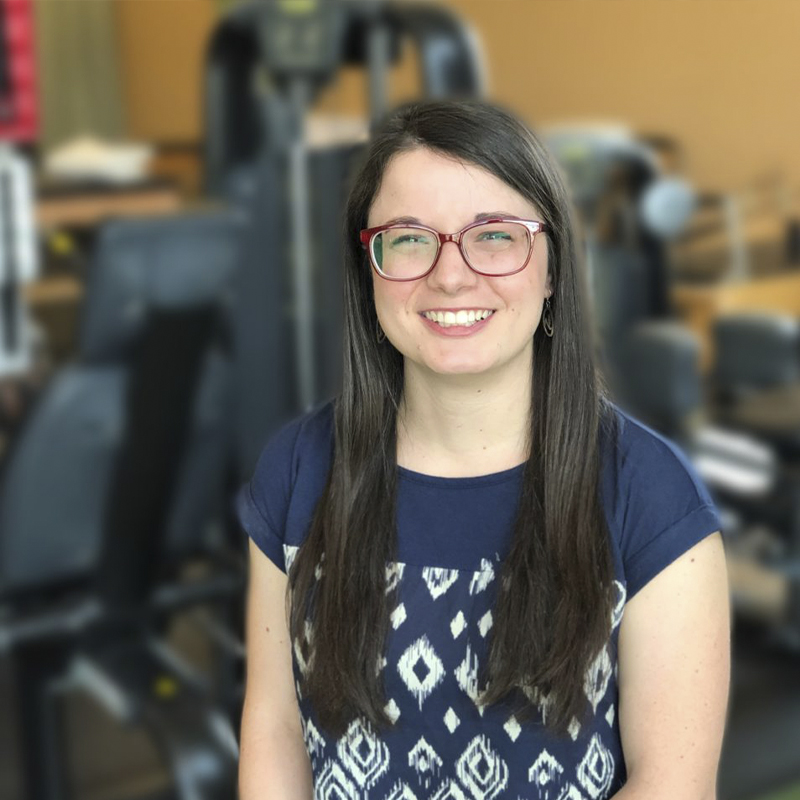 Jessica received her bachelors degree in movement science from the University of Michigan and followed her passion for helping others by pursing a Doctorate of Physical Therapy from Murphy Deming College of Health Sciences, located in Virginia. Ready for warmer weather, Jessica moved to Las Vegas to be close to family and enjoy the many running and hiking trails nearby. Jessica treats patients in our Henderson clinic.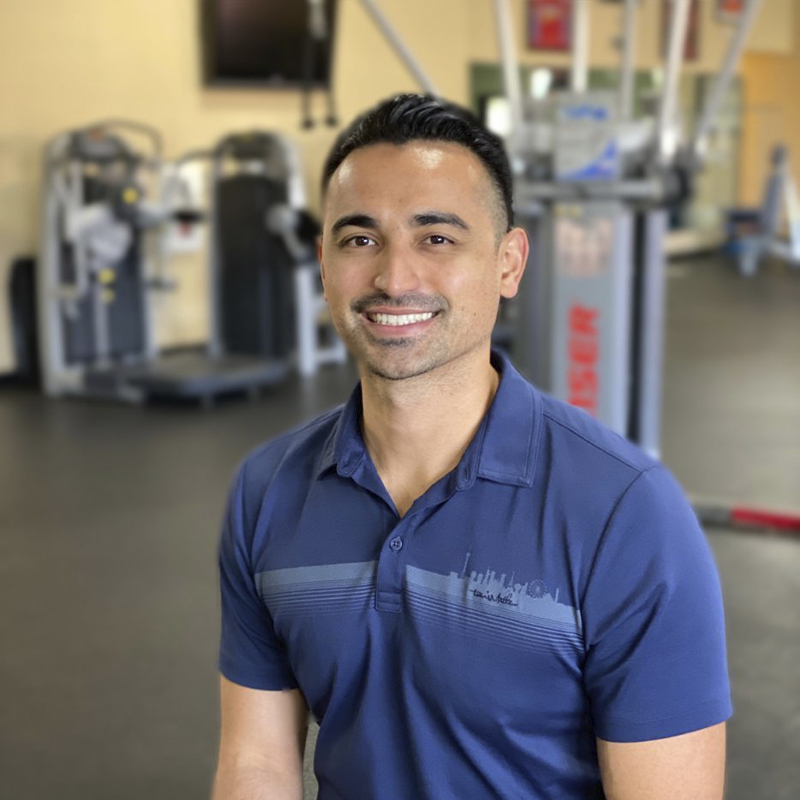 Max was born & raised in Las Vegas where he played baseball for and graduated from UNLV. Max graduated from the University of St. Augustine's DPT program and is also certified in CSCS. Max has worked for TSPT in various positions since 2013 and is motivated to help patients reach their functional goals. Max treats patients in our Southwest clinic.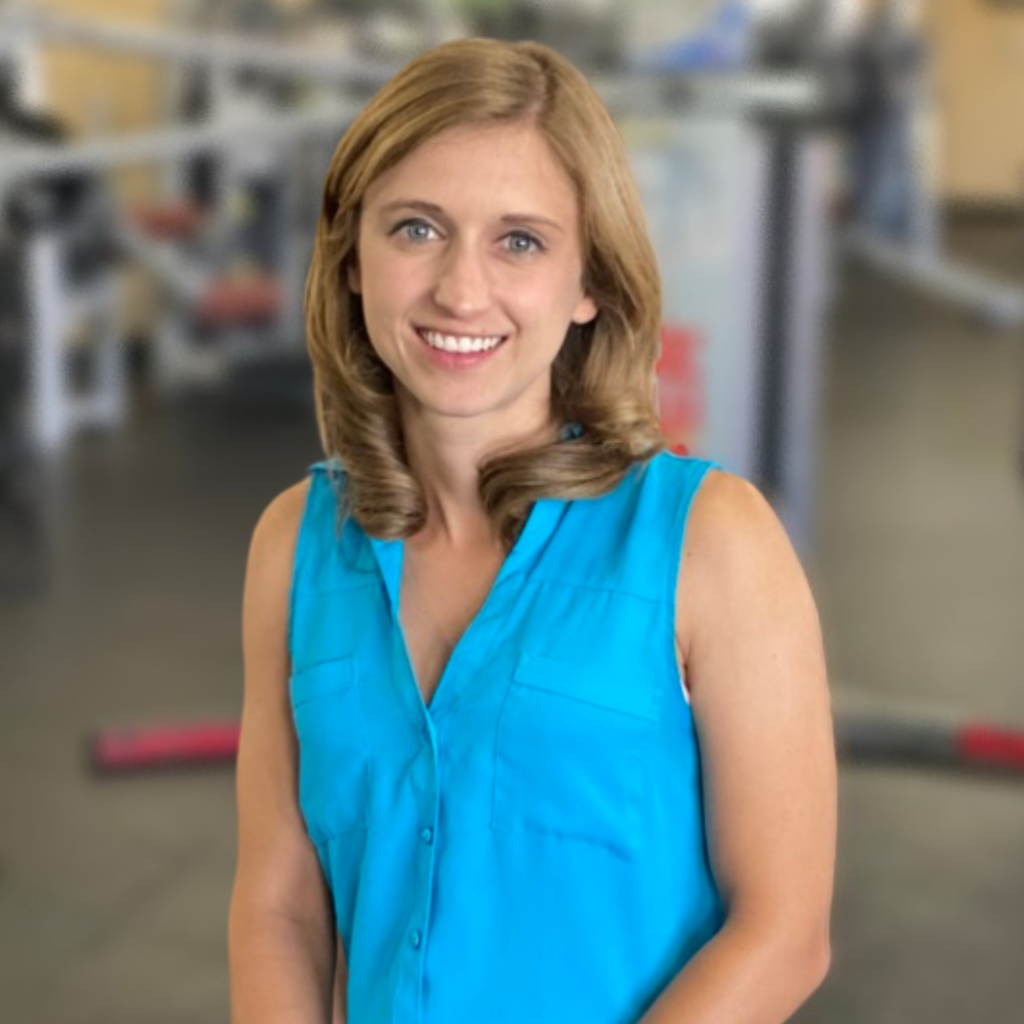 Rachel received her bachelor's degree from Arizona State University, and later graduated with her DPT from Northern Arizona University. Rachel played soccer through high school and into a year of college. Being an athlete herself, she has a passion for treating other athletes to provide them with the opportunity to return to the sport they love. Rachel treats patients in our Southwest clinic.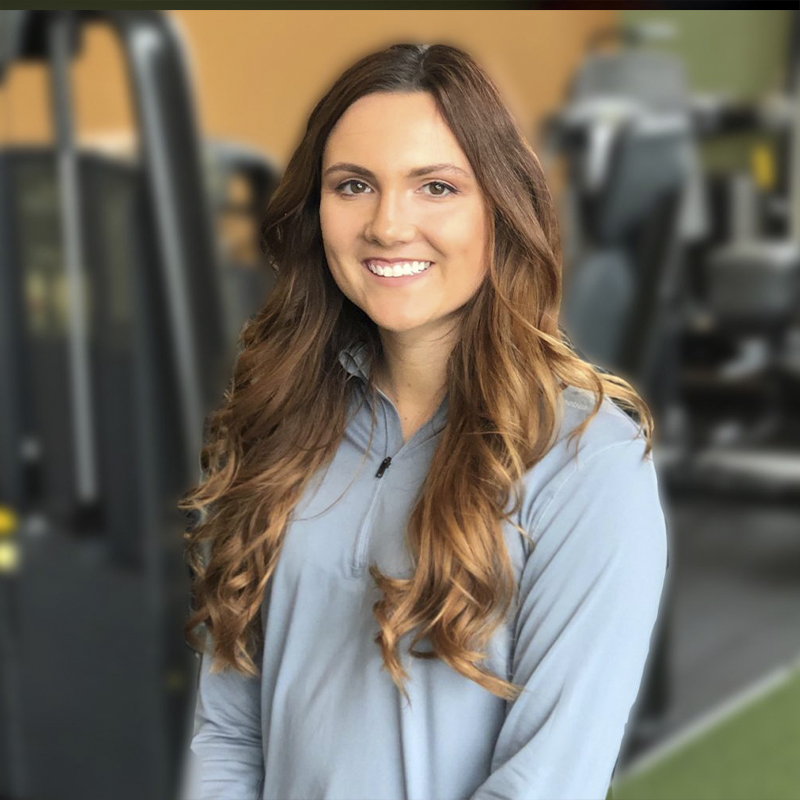 Jennifer graduated from the University of Indianapolis in 2019 where she was on the track and field team. While at UIndy, she got her bachelors degree in exercise science, associates degree for physical therapy assistant, ACSM personal training certificate, as well as her certified exercise physiologist certificate through the ASCM. Jennifer treats patients in our Henderson clinic.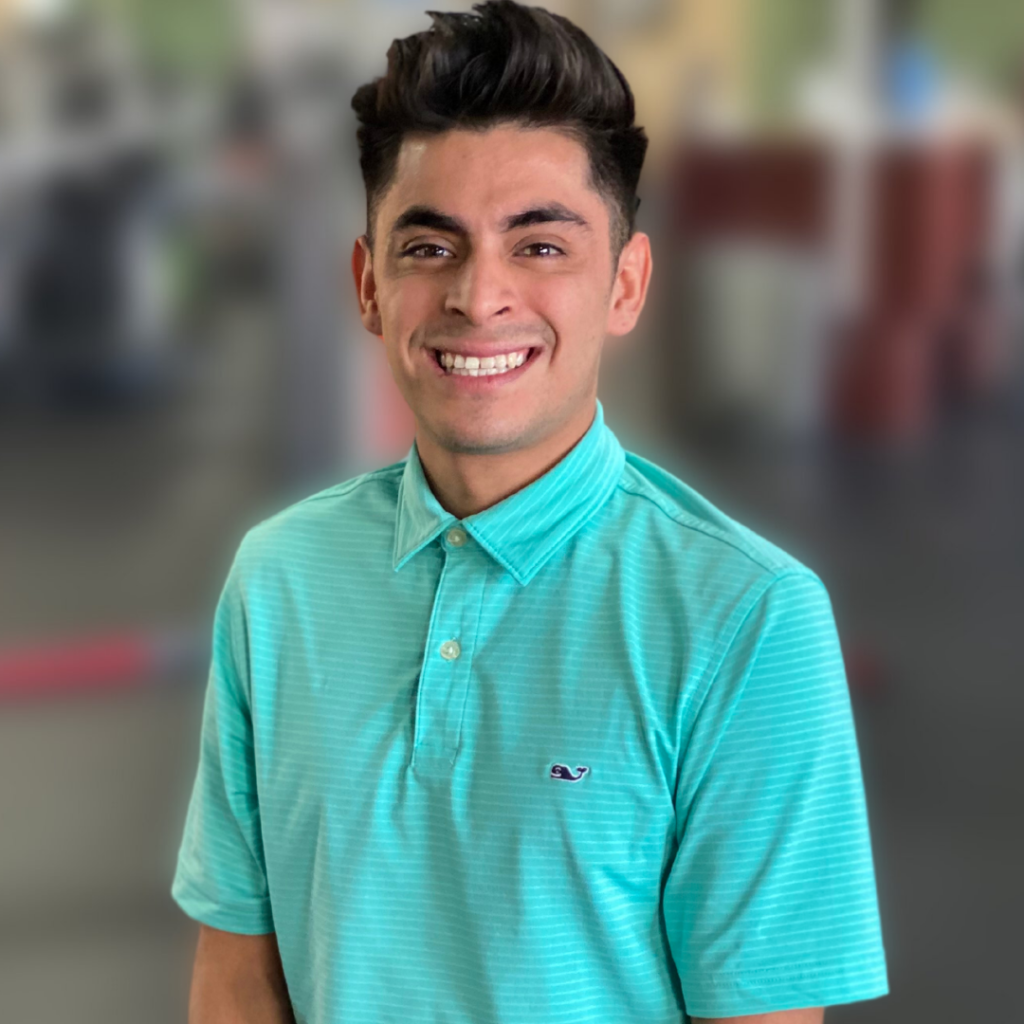 Lalo has been with TSPT since 2015! He started as at tech and was inspired to further his education and graduated from PTA school in 2020. Lalo played soccer in high school and then in college at CSN. As an athlete, Lalo takes great pride in helping patients get back to the things they love doing. Lalo treats patients in our Southwest clinic.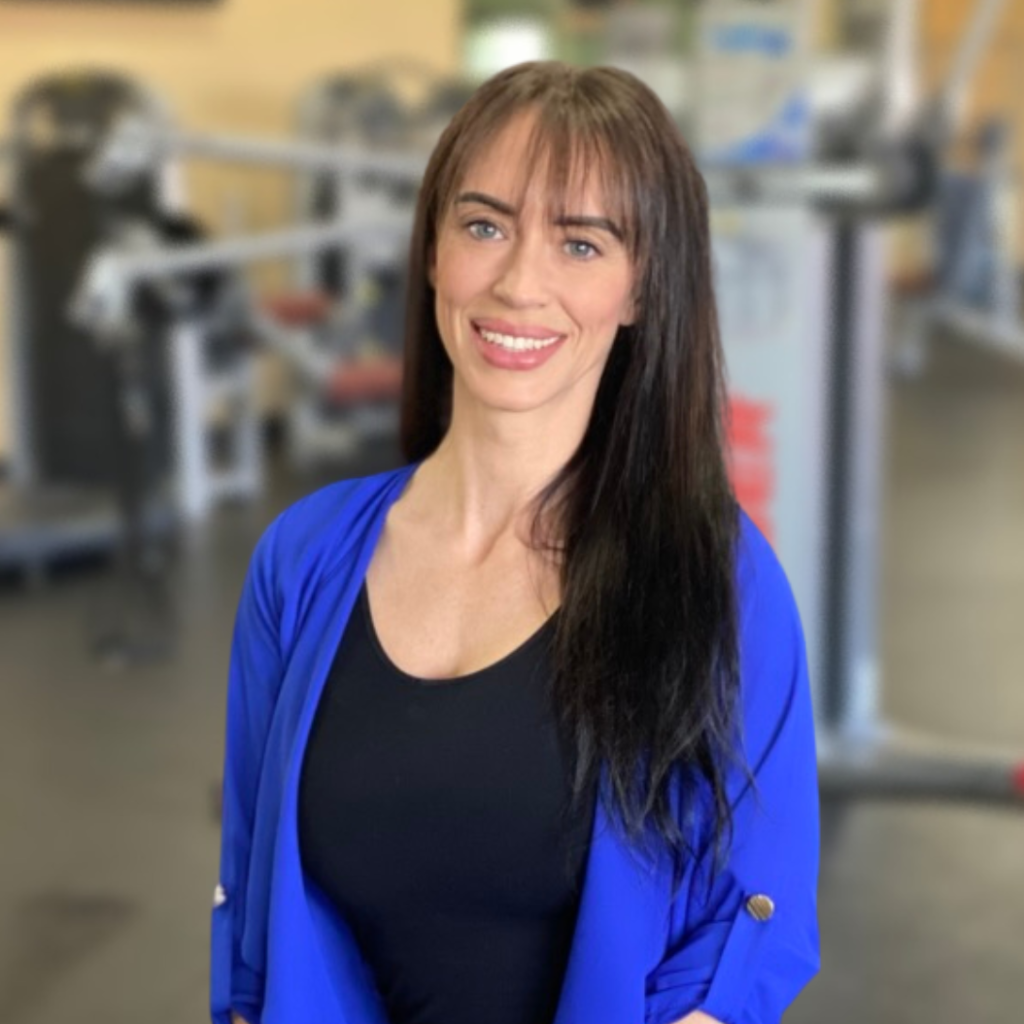 Emily received her associates degree from Pima medical institute after struggling with multiple conditions and chronic pain that lead her to her true passion of physical therapy. She was a personal trainer for over 10 years before becoming a physical therapist assistant. Emily's goal is to help as many people as possible to achieve better health and live with out pain.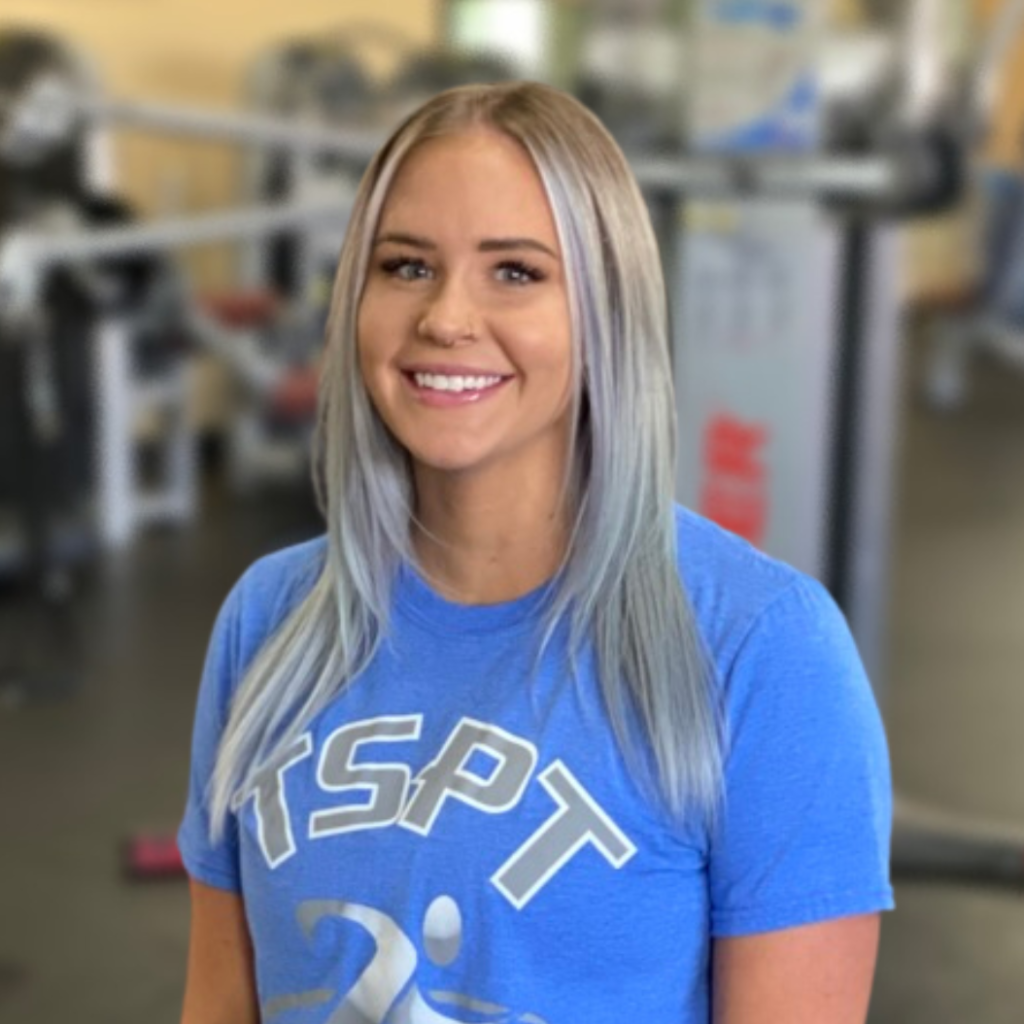 Jessi grew up in Southern California where she played many sports. She played soccer in college and at the semi pro level in Denver, CO. Playing competitive sports she had her fair share of serious injuries that lead to her passion for physical therapy. She received her associates from PIMA medical institute and is currently continuing her education. Jessi treats patients in our Southwest Clinic.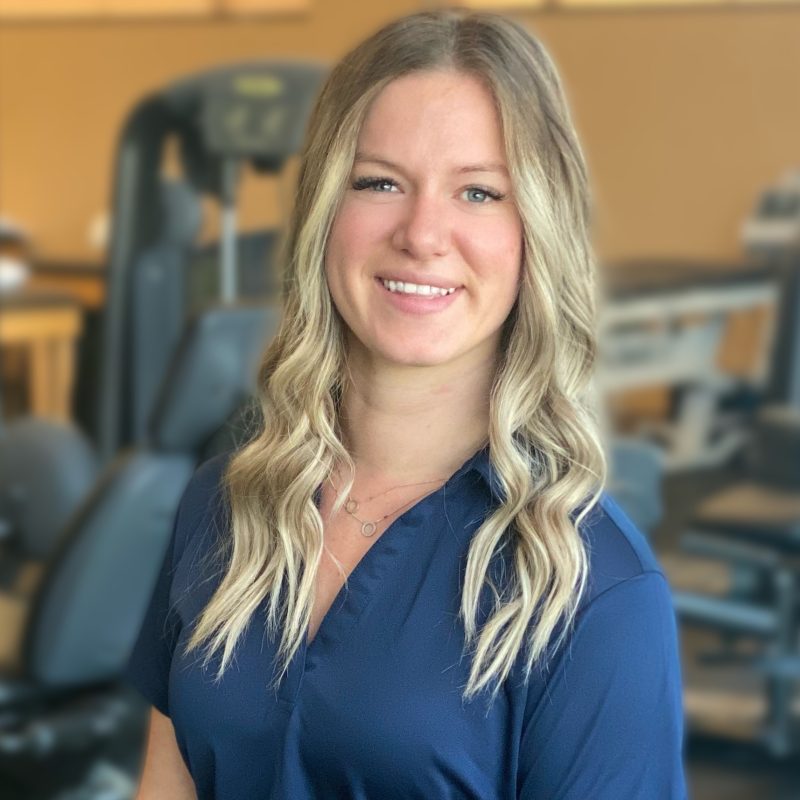 Kailyn, a Las Vegas native, received her B.S. in Public Health from the University of Nevada, Reno and then completed her studies as a PTA at PIMA Medical Institute. Kailyn grew up playing soccer and tennis. In her free time she enjoys being outdoors and spending time with family and her two dogs. Kailyn treats patients in our Henderson Clinic.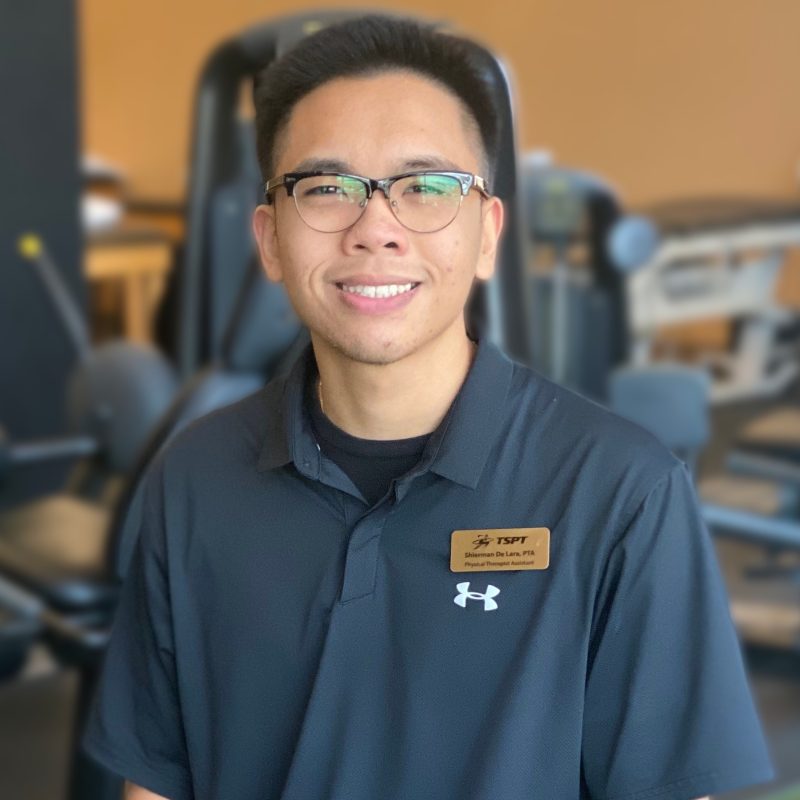 Shierman, originally from the Philippines, came to Las Vegas in 2009. He graduated from Carrington College as a PTA in 2020. He rotated with TSPT and after graduating, happily joined as a full time PTA. Shierman enjoys hiking, playing basketball and car mechanics. Shierman treats patients in our Henderson Clinic.
ANGELICA FERNANDEZ-GARCIA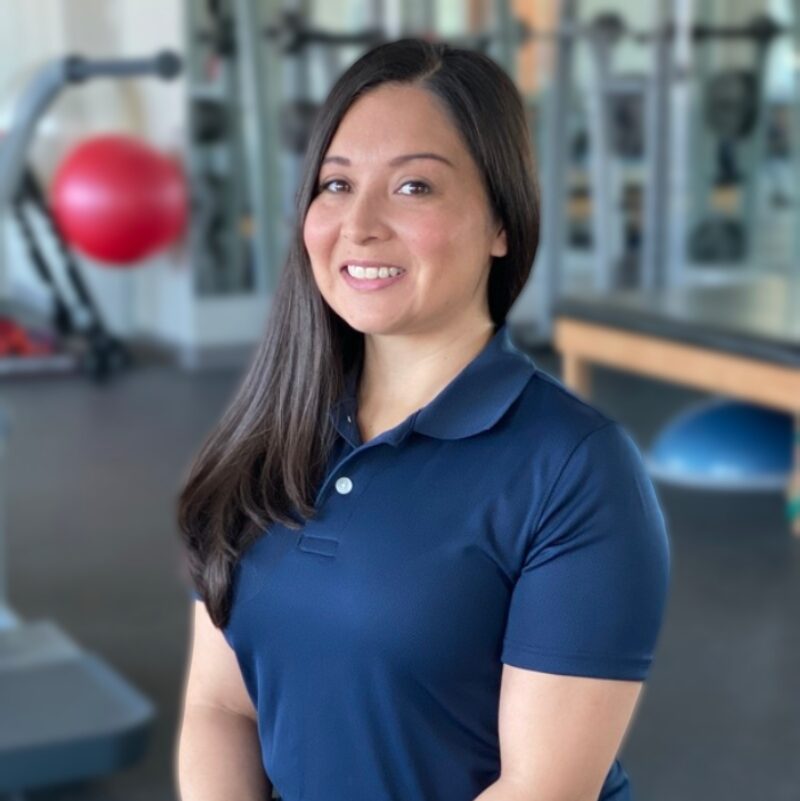 Growing up in Oxnard, California, Angelica played many sports. Her  passion led her to a B.S. in Kinesiology from UNLV in 2017 and completion of the PTA program at CSN in 2021.  She's certified as a personal trainer through NASM and previously taught the women's conditioning class & weight training at UNLV. She truly understands the importance of rehabilitation and getting back to what you love. During free time she enjoys working out, hiking & spending time with loved ones. Angelica treats in our Northwest location.
Becky received her bachelor's degree in athletic training from Carthage College, where she competed in track & field. She earned her master's degree in human movement from A.T. Still University. She is a certified strength & conditioning coach through NSCA and holds certifications in performance enhancement and corrective exercise from the NASM. Becky's background in physical therapy is pivotal in helping clients concerned about training with an injury. Becky treats out of our Southwest clinic.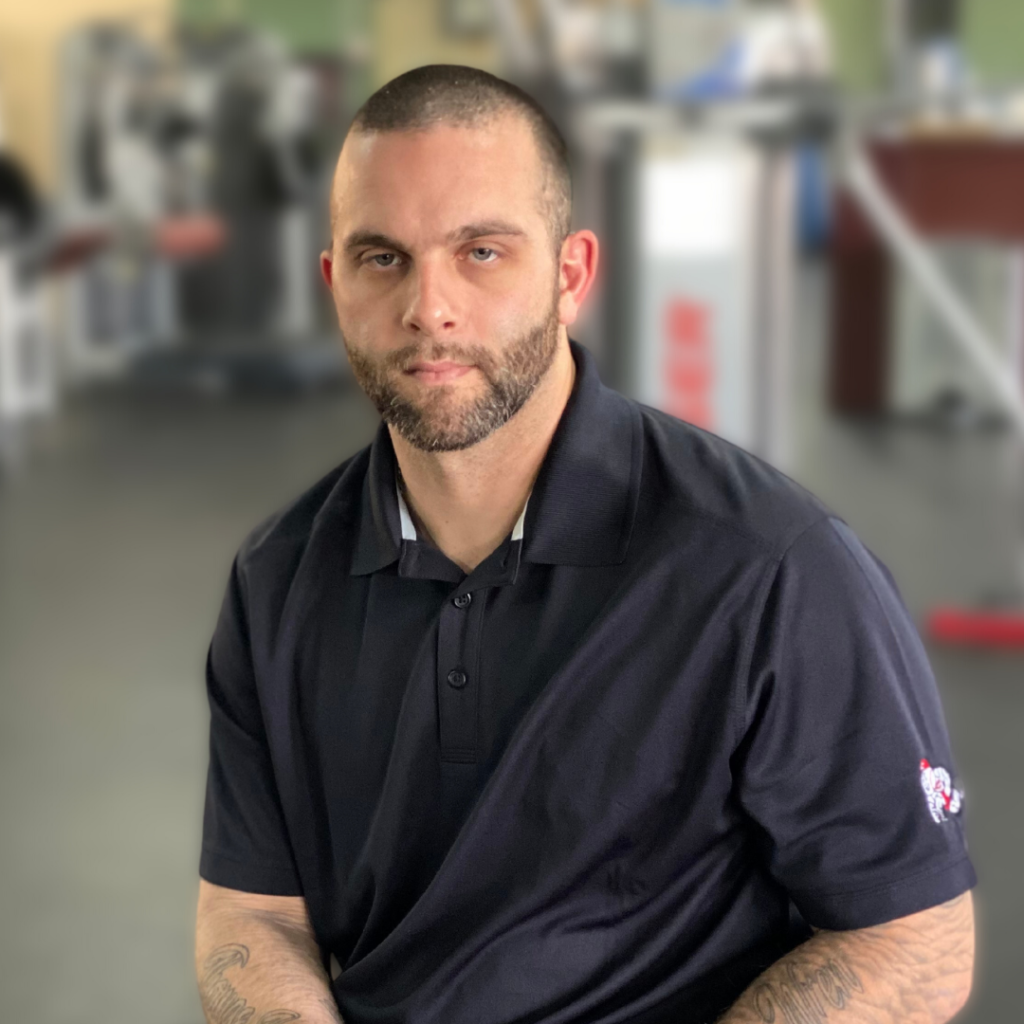 Alex is our Director of Sports Performance and Wellness. He graduated with a B.S in Exercise and Wellness from Arizona State University in 2015, followed by his Master of Business Administration (MBA), emphasis in Leadership, from Grand Canyon University in 2018. Alex is a Certified Strength and Conditioning Specialist (CSCS) and a Registered Strength and Conditioning Coach (RSCC). He spent the last five years with the Cincinnati Reds organization; serving as the Assistant Minor League Strength and Conditioning Coordinator the last two years. He works with clients all ages and ability levels from general population to professional athletes.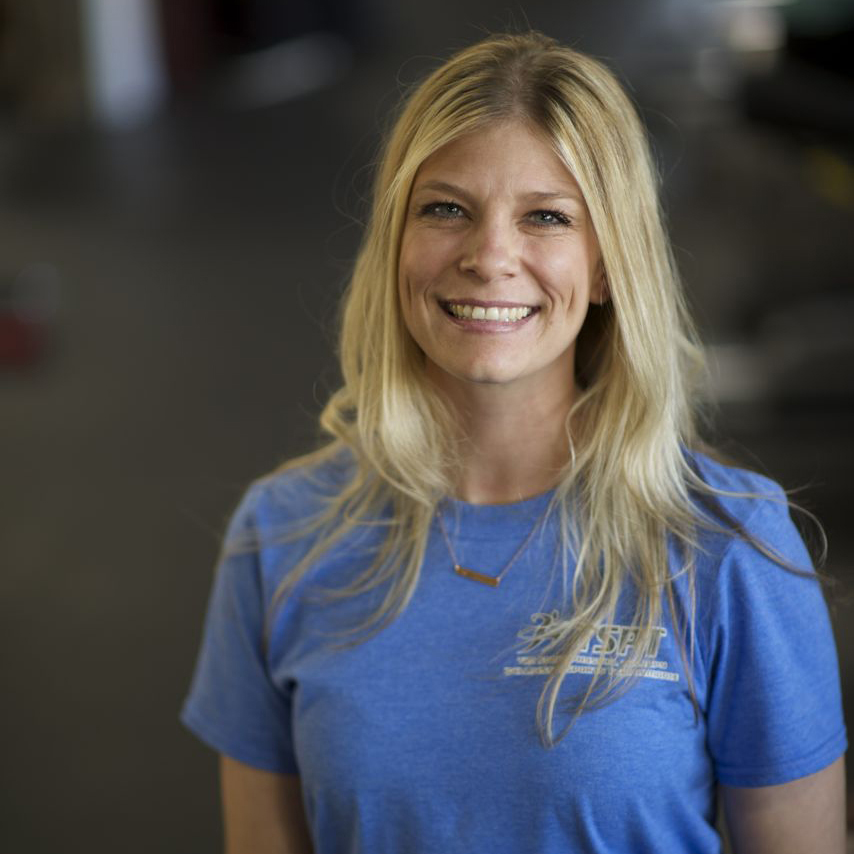 Ashley started at Tim Soder Physical Therapy in April of 2007. She started as a PT tech and continued to work her way up through the company running the front office and also held the position of our marketing coordinator. She now handles the administrative duties of all three clinics as the office manager.